Aslan
Operation:
Aslan
Date:
N/A
Location:
N/A
Mission:
Demolition
Map Overview
Aslan is a demolition map that was introduced back in 2015 to UAVA.
[[File::Aslan.jpg]]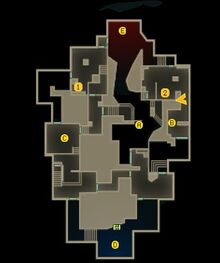 [[File::AslanSat1.jpg]] [[File::AslanEu.jpg]] [[File::AslanNrf.jpg]]
Tips & Tactics
Edit
Nade spots
Edit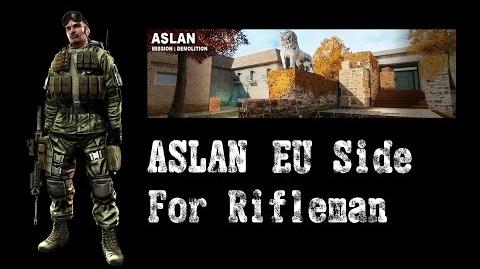 ASLAN EU Side Rifleman ASLAN NRF Side Rifleman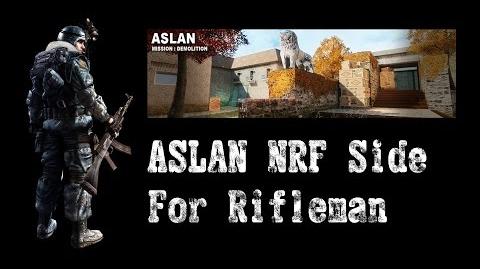 Ad blocker interference detected!
Wikia is a free-to-use site that makes money from advertising. We have a modified experience for viewers using ad blockers

Wikia is not accessible if you've made further modifications. Remove the custom ad blocker rule(s) and the page will load as expected.