This article is a stub. You can help Alliance of Valiant Arms Wiki by expanding it.
Chromite
Operation:
Chromite
Date:
September, 2008
Location:
Factory in the suburbs of Neuwied, Germany
Mission:
Annihilation
Map Overview
No Map Overview
"

The 3rd Marine Corps of EU landed north of the city of Hamburg but met with heavy resistance from the NRF while securing the beachhead. The well-supplied and mechanized NRF forces cornered the 3rd Marine Corps who were unable to call in air support on account of the bad weather. To save the marines from near annihilation and change the course of the battle, the EU headquarters ordered the north-bound 207th mechanized brigade from the 9th division to strike armament works in Neuwied with a group of commandos, which were being used to supply the NRF forces that had cornered the marines.

"



 

— Map Background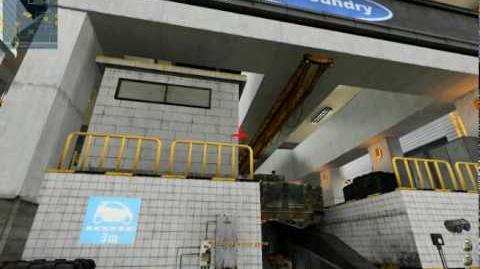 Ad blocker interference detected!
Wikia is a free-to-use site that makes money from advertising. We have a modified experience for viewers using ad blockers

Wikia is not accessible if you've made further modifications. Remove the custom ad blocker rule(s) and the page will load as expected.