This article is a stub. You can help Alliance of Valiant Arms Wiki by expanding it.
"

Implemented in collaboration with animation PSYCHO-PASS psychopaths.

"



 

— Weapon Description 
This cool looking weapon is a skin of the Desert Eagle. Not currently available in UAVA. The Dominator is another AVA collaboration weapon just like the Holy Mackerel. This time, the Dominator is from the anime/manga series; Psycho-Pass  (サイコパス).
Notable Comparisons
Edit
The Dominator has two other names; Dominator Portable Psychological Diagnosis and Suppression System, or 45.MW.TRG Dominator.
The Dominator  is used by Inspectors & Enforcers such as Shinya Kōgami & Akane Tsunemori in the anime/manga series.
In the anime/manga series, the gun has 3 modes; Non-Lethal Paralyser, Lethal Eliminator, & Destroy Decomposer. From the looks of it, the weapon in-game is on Non-Lethal Paralyser due to it firing in short energy bursts & not transformed,although it is lethal in the game.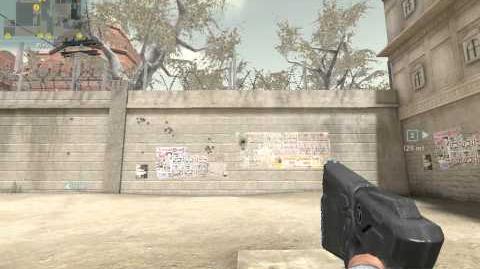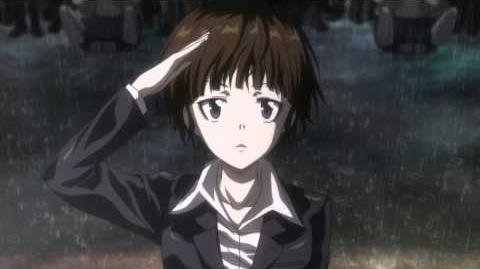 Ad blocker interference detected!
Wikia is a free-to-use site that makes money from advertising. We have a modified experience for viewers using ad blockers

Wikia is not accessible if you've made further modifications. Remove the custom ad blocker rule(s) and the page will load as expected.