This article is a stub. You can help Alliance of Valiant Arms Wiki by expanding it.
"

[F2000 Maverick] A custom model F2000 designed by BravoSeven and winner of the community design challenge.

"



 

— WEapon Description 
Modifications
Edit
Burst Barrel (+0.52 RoF , -0.5 Accuracy, -0.4 Auto Fire ACC)
Long Range Barrel MK ll (+8.1 Range)
Reinforced Barrel (+4 Damage ,-0.73 Rof )
Sharpshooter Barrel (+2.3 Accuracy, +2.2 Auto Fire ACC, -0.47 RoF)
Recommended Builds
Edit
Differences
Edit
F2000 Maverick has no stat differences from its normal version. Aside from different chassis design, it has also red colored muzzle flash.
There is an ammo counter but it is unknown if it actually does show how many rounds left.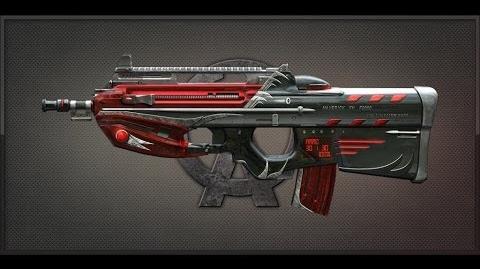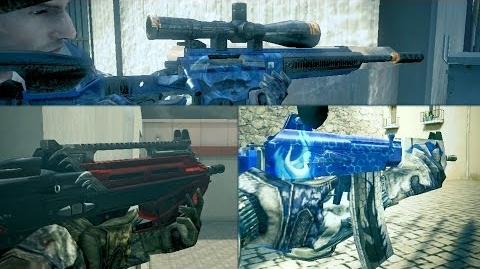 Ad blocker interference detected!
Wikia is a free-to-use site that makes money from advertising. We have a modified experience for viewers using ad blockers

Wikia is not accessible if you've made further modifications. Remove the custom ad blocker rule(s) and the page will load as expected.