This article is a stub. You can help Alliance of Valiant Arms Wiki by expanding it.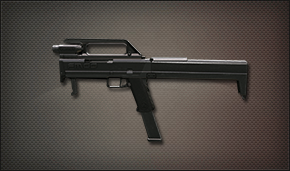 "

The Magpul FMG-9 is a prototype for a new generation of folding submachine guns, designed by Magpul Industries in 2008. It is made out of a light-weight polymer material rather than metal, making it very light and easy to carry. The prototype uses a semi-automatic firing mechanism from a 9mm Glock 17 pistol. With modification, the FMG-9 could also use the mechanism of a Glock 18 machine pistol for Class 3 or law enforcement use.

"



 

— In-game Description 
The FMG9 is a light weight SMG like Secondary which overall is a decent weapon. It is available in the ticket shop priced at 100 Blue tickets.
Even though the FMG-9 is a solid choice, in my opinion, the Ingram Mac-10 is a more solid choice than the FMG-9. The FMG-9 has low stability, high ROF, low damage, and high bloom. The weapon is not reliable due to its high draw speed (1.33).
Modifications
Edit
None
Recommended Builds
Edit
None
Notable Comparisons
Edit
Strangely,the FMG's mobility is lower then it should be.It is lighter than the MAC-10 and G21C but still has the mobility of the Redhawk.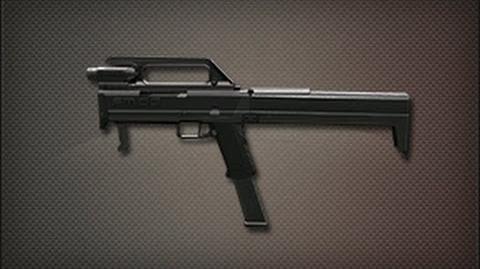 Ad blocker interference detected!
Wikia is a free-to-use site that makes money from advertising. We have a modified experience for viewers using ad blockers

Wikia is not accessible if you've made further modifications. Remove the custom ad blocker rule(s) and the page will load as expected.