"

The Clan knife is a special knife available to clan members of Platoon rank or higher. The Clan knife has extra added damage compared to the Field Knife.

"



 

— Weapon Description 
Overview
Edit
In the store the price are: 7 days = 190 EMP
Variants
Edit
This weapon is bugged from the Fall 2014 Clan Championship, and appears as the Field Knife on the wielders screen while it appears as the the Bloody Axe that Fugitives wield in Co-op missions, for other players. The version available in the in-game store is however not bugged.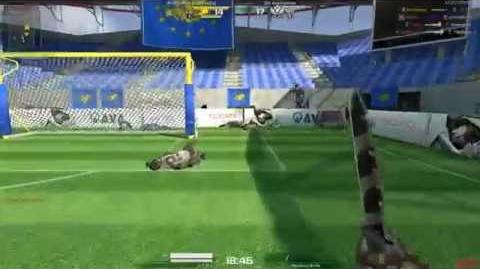 Ad blocker interference detected!
Wikia is a free-to-use site that makes money from advertising. We have a modified experience for viewers using ad blockers

Wikia is not accessible if you've made further modifications. Remove the custom ad blocker rule(s) and the page will load as expected.