"

The Clan knife is a special available to clan members of Platoon rank or higher. The Clan knife is extra added damage compared to the Field Knife.

"



 

— Weapon Description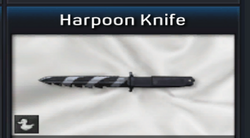 Overview
Edit
In the store the prices are: 1 day = 20 AP; 7 days = 140 AP; 15 days = 280 AP
Variants
Edit
This weapon is bugged from the Fall 2014 Clan Championship.and appears as the Bloody Axe that Fugitives wield in Co-op missions.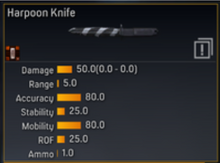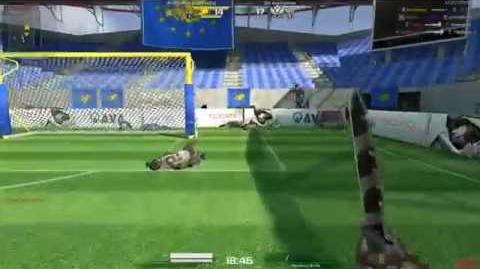 Ad blocker interference detected!
Wikia is a free-to-use site that makes money from advertising. We have a modified experience for viewers using ad blockers

Wikia is not accessible if you've made further modifications. Remove the custom ad blocker rule(s) and the page will load as expected.