This article is brand new! As such, some important information is currently missing.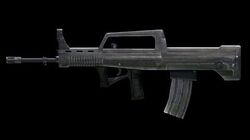 "

-

"



 

— Weapon Description 
The QBZ97 is an Assault Rifle currently available in JAVA
Modifications
Edit
No Mod for this gun
Recommended Builds
Edit
No Mod
The QBZ-97 is an export variant of the Chinese QBZ-95. It uses 5.56X45MM NATO rounds.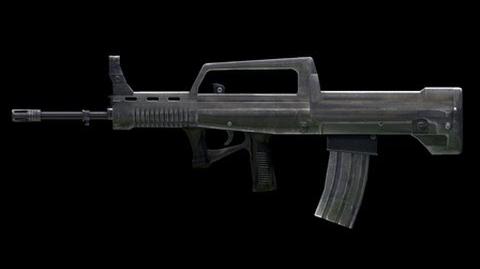 Ad blocker interference detected!
Wikia is a free-to-use site that makes money from advertising. We have a modified experience for viewers using ad blockers

Wikia is not accessible if you've made further modifications. Remove the custom ad blocker rule(s) and the page will load as expected.