This article is a stub. You can help Alliance of Valiant Arms Wiki by expanding it.
Slim Fox
Operation:
Slim Fox
Date:
March, 2012
Location:
Sydney, Australia
Mission:
Demolition
Map Overview
No Map Overview
"

In the South Pacific, the NRF aircraft carrier [Isakov] engaged in a fierce battle with EU fleets. During this battle Isakov experiences engine troubles and steers out of course at maximum speed towards the Australia's harbor city of Sydney. Isakov plunges through the pier of Sydney and comes to a stop in the middle of city streets. A quarrel breaks out between the NRF troops who were transporting carrier ballistic missiles and the EU troops who attempt to put a stop to the NRF. When the battle starts, EU troops must destroy either one of the two objectives, ballistic missiles or installing control devices. NRF troops must prevent the EU troops from destroying the objectives by eliminating the EU troops or by defusing the planted C4.

"



 

— Map Background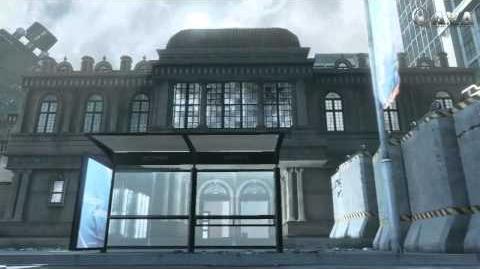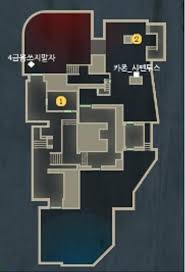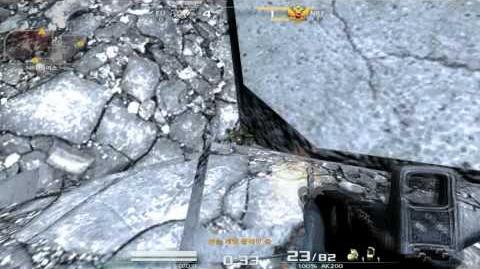 Ad blocker interference detected!
Wikia is a free-to-use site that makes money from advertising. We have a modified experience for viewers using ad blockers

Wikia is not accessible if you've made further modifications. Remove the custom ad blocker rule(s) and the page will load as expected.