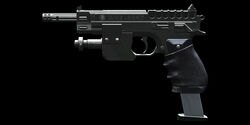 The Tuma MTE-224 VA is a Swiss machine pistol that was released in the ___ Content Update.
The Tuma MTE-224 VA is a machine pistol that has originally been released as a red-ticket pistol in KAVA. The Tuma performs as a more stable version of the Ingram Mac-10 in trade of half its clip.
Modifications
Edit
No mod
Recommended Builds
Edit
No mod
Notable Comparisons
Edit
The MTE-224 VA is made up of chrome nickel molybdenum steel and 'space technology' type alloys.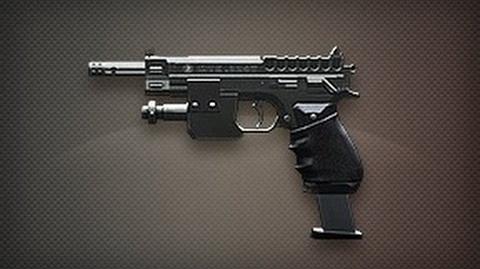 Ad blocker interference detected!
Wikia is a free-to-use site that makes money from advertising. We have a modified experience for viewers using ad blockers

Wikia is not accessible if you've made further modifications. Remove the custom ad blocker rule(s) and the page will load as expected.